Starting from $150
Logo Design and Corporate Identity
Have an eye-catching logo and corporate identity design that sets your brand apart from your competitors.
Have a unique logo that reflects your brand's image
Stay one step ahead of the competition
Reassure your customers with your logo
Agroup
@agroup
Logo Design
Negoria
@negoria
Logo Design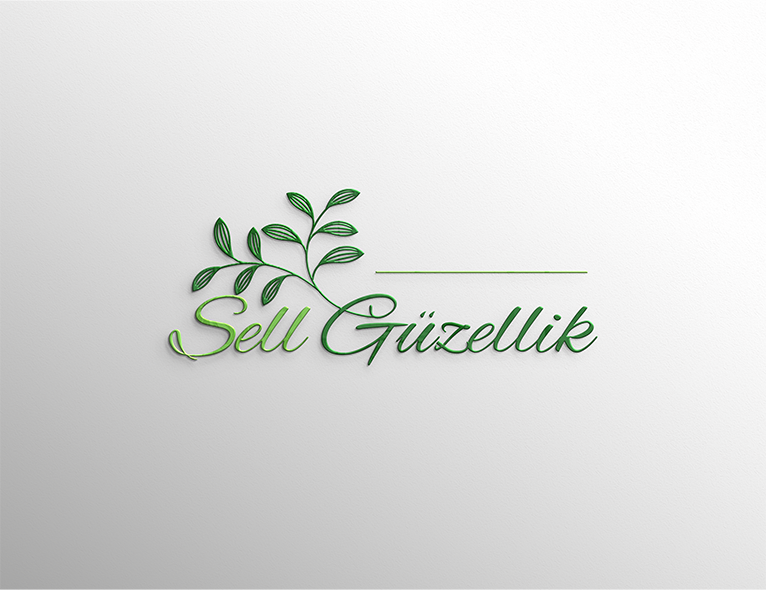 Sell Güzellik
@sellguzellik
Logo Design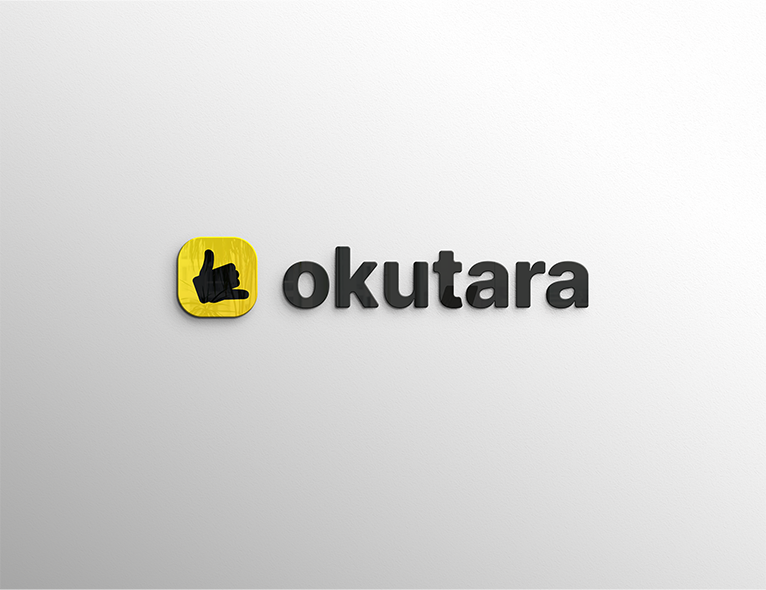 Okutara
okutara.com
Logo Design
Corporate Identity
The importance of the logo
Why should I have a logo?
Logo design, which is an often overlooked subject, is one of the most important factors that enable your company to create a brand perception. For this reason, every company should have a good logo. The importance of having a good logo can be summarized as follows.
A good logo is the foundation of your brand
Your logo is used in your business cards, brochures, letterhead, social media and signage designs.
Your logo makes your brand more memorable
Your logo can leave a positive impression on your customers and increase trust in the brand.
A good logo puts it ahead of the competition
Your logo gives your customers the impression that you are a distinctive and unique brand from your competitors.
Scope of Service
What does the logo design service cover?
We keep the scope of our logo design service wide in order to ensure your satisfaction and provide the best experience during the logo design service process.
4 different designs
In the first stage, we offer you at least 4 different logo designs so that you can find the logo that fits your business image.
3 days delivery
After you purchase the logo design service, the logos designed according to your wishes will be sent to you within 3 working days.
Unlimited revisions
Your satisfaction is important to us and you can request as many changes as you want until you are satisfied with your logo.
Get all the rights
After your logo is delivered to you, all legal rights belong to you and you can use your logo wherever you want.
Logo Design Process
How does the logo design process progress?
Have a logo for your business in just 4 steps with our logo design process that is as simple as possible and away from complexity.
1.

Describe what you want

Share with us what kind of logo you want, the colors you want used in your logo, and your business information.
2.

Choose between logos

Choose your favorite logo among at least 4 different logo designs that we will send to you within 3 days.
3.

Give feedback

If you want, request a change on the logo you have chosen. You can revise your logo as many times as you want until you are satisfied.
4.

Get your logo checked out

At the end of the logo design process, web site, print, banner etc. Your vector logo that you can use anywhere will be sent to you.
Prices
Buy now
We are with you with the logo design and corporate identity services you need to build the future of your company. Choose what you want from our packages that are suitable for your company and let us be your partner on the way to becoming a brand.
Logo Design
Want a modern logo for your business?
At least 4 different logo designs
Delivery in 3 working days
Order
—
$150
Corporate Identity
Take advantage of our corporate identity service that allows you to reflect your company's image in all areas.
Business card, brochure design
Instagram post and story template
Order
—
$200
Frequently Asked Questions
Our priority is always your satisfaction. We have brought together frequently asked questions so that there is no question mark about your logo design service.
Our customers who prefer us
Our customers who prefer us for logo and corporate identity design.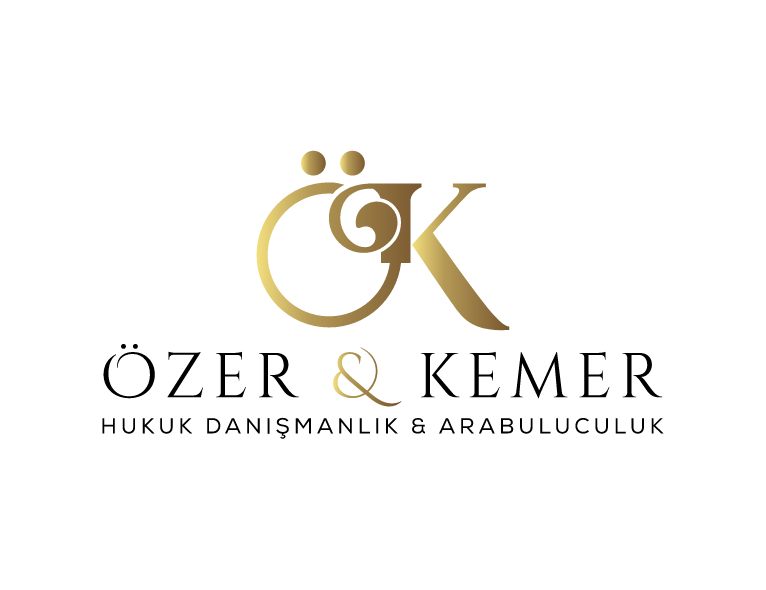 Özer & Kemer Hukuk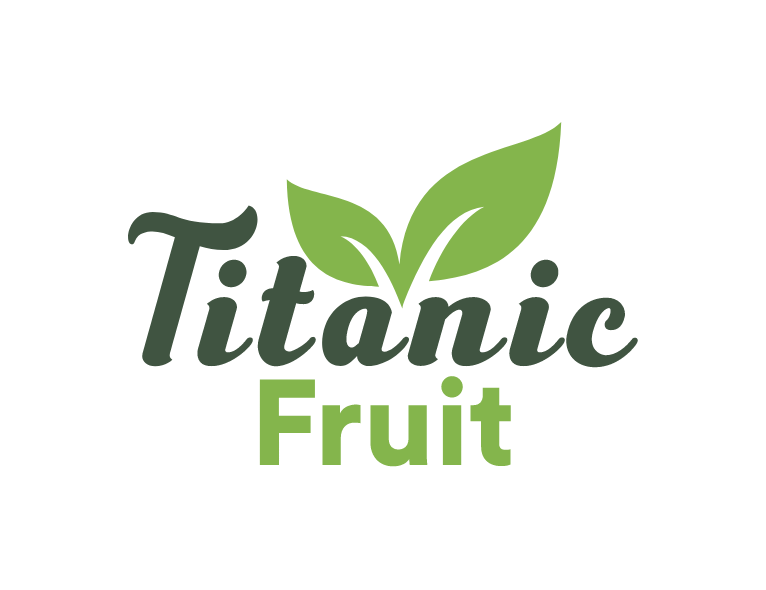 Titanic Fruit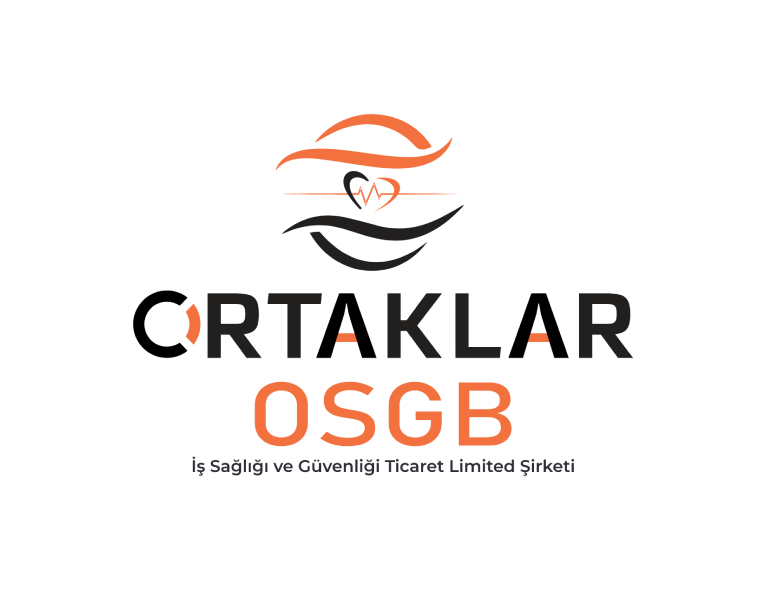 Ortaklar OSGB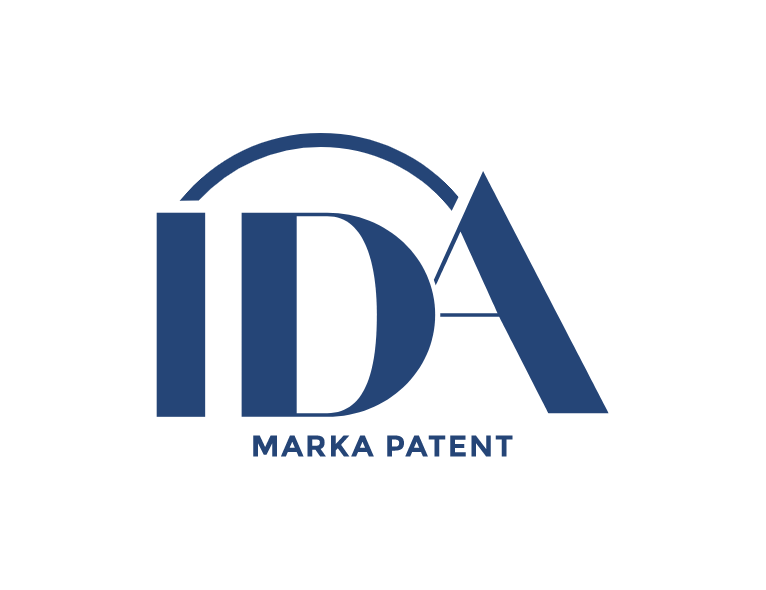 IDA Marka Patent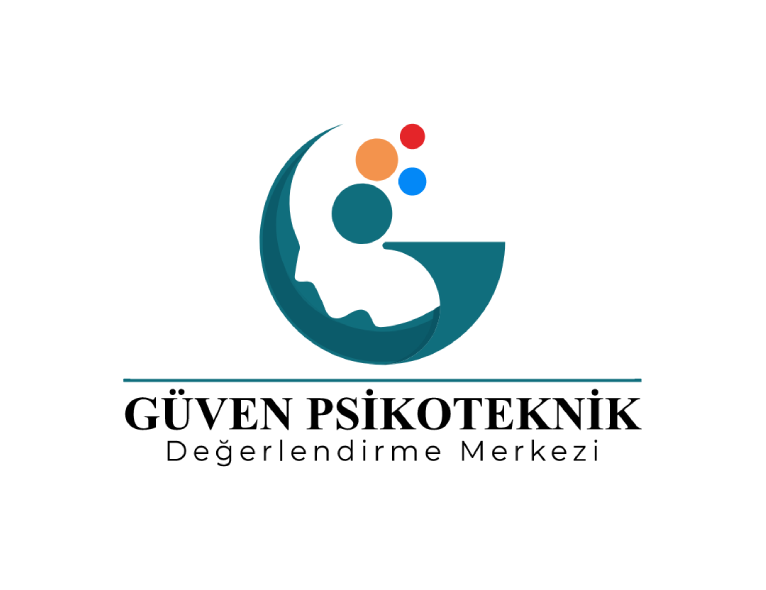 Güven Psikoteknik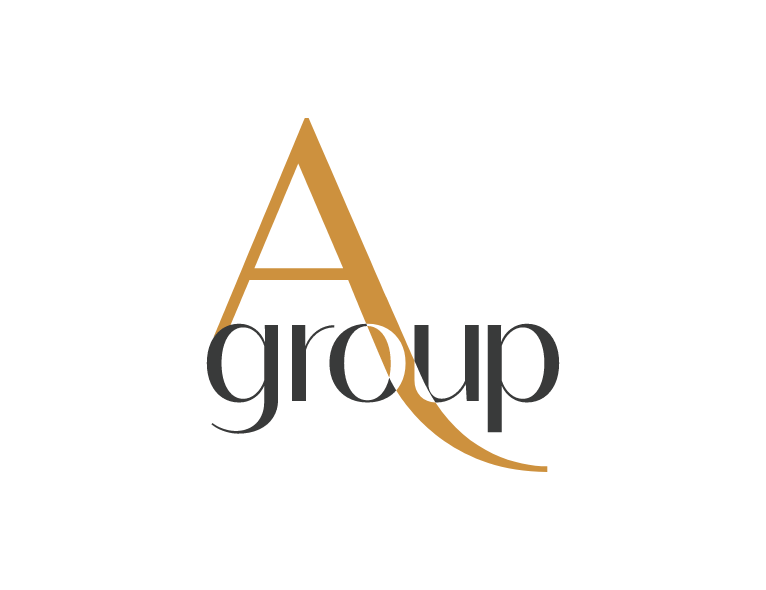 Agroup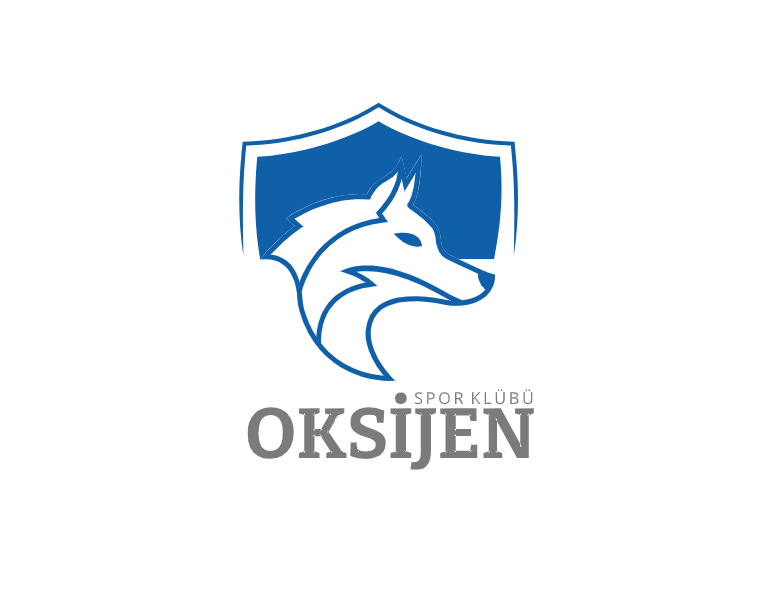 Oksijen Spor Klübü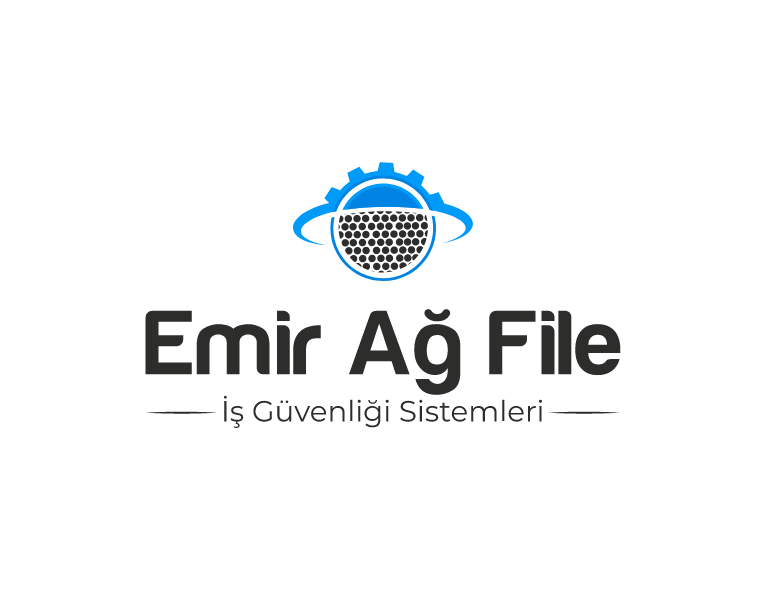 Emir Ağ File